Labour Day Public Holiday - Monday 1 October
Written on the 30 August 2018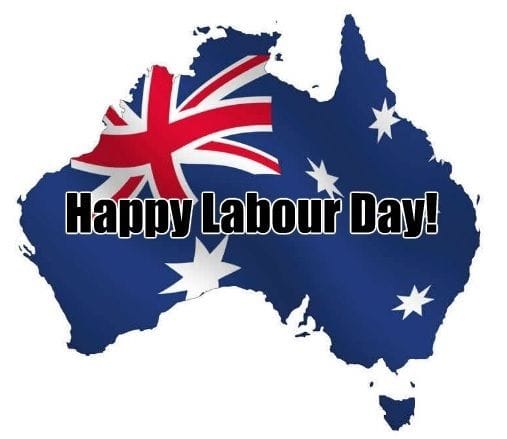 GIANT Dojang will be closed for the Labour Day public holiday coming up on Monday, 1 October 2018.
Dojang will be closed from Friday 28th September and classes will resume Tuesday 2 October 2018.
We hope you enjoy your long weekend break from training and come back revitalised and refreshed!