Joining our Live Classes
Written on the 10 May 2020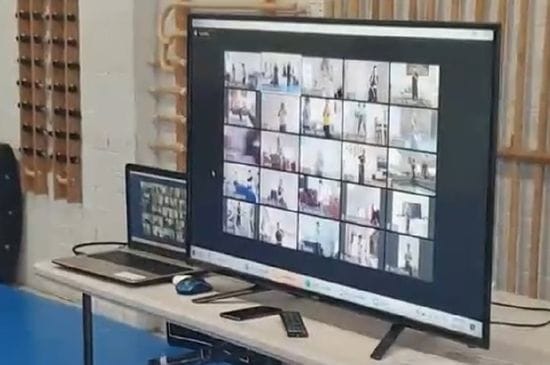 Dear GIANT Martial Artist,
Yes the delivery of class content has been a little different over recent weeks, however as martial artists we must learn to be adaptable to change to overcome obstacles.
It is great to see so many students, both existing and NEW adapting to keep up their training in the comfort of their homes. Awesome to see so many parents getting involved and helping kids where required.
We have found that it is possible to cover the majority of the standard curriculum as well as adapting the many fitness exercises by using items around the house.
If you are a new member or would like to try Martial Arts during Covid-19, you can trial a Live Zoom class for FREE, contact us to find out how.
Make sure you have access to the Spark University via the "Spark Member App". The logo is a red & orange flame with an 'S' in the centre as follows: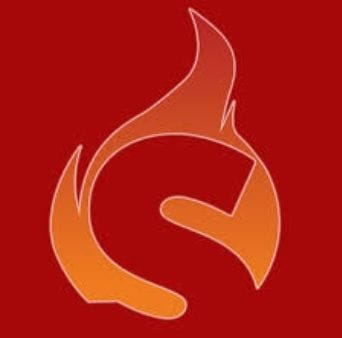 This App will communicate:
1) GIANT University Courses (Virtual Content and Tutorials) specific to your Curriculum.
2) Offers curriculum in Hapkido, Kickboxing, Brazilian Jiu-Jitsu and Weapon Systems.
3) Live class access and schedules.
4) Direct messaging your Instructors
5) Arrange events, manage attendance, set goals, rank history, payment records, shop, Facebook, Website links and much more.
You can download this App by searching "Spark Member" in your Google Play or App Store. Once you've downloaded the app, you can log in with details once you become a member.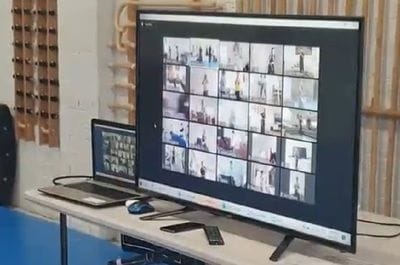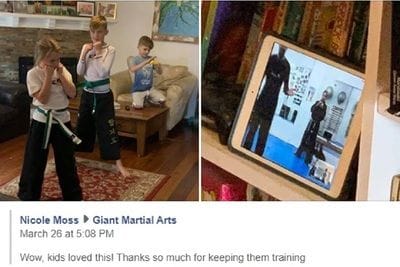 Live Classes run three times a week on Tuesday & Thursday afternoon and Saturday morning. The times are as follows: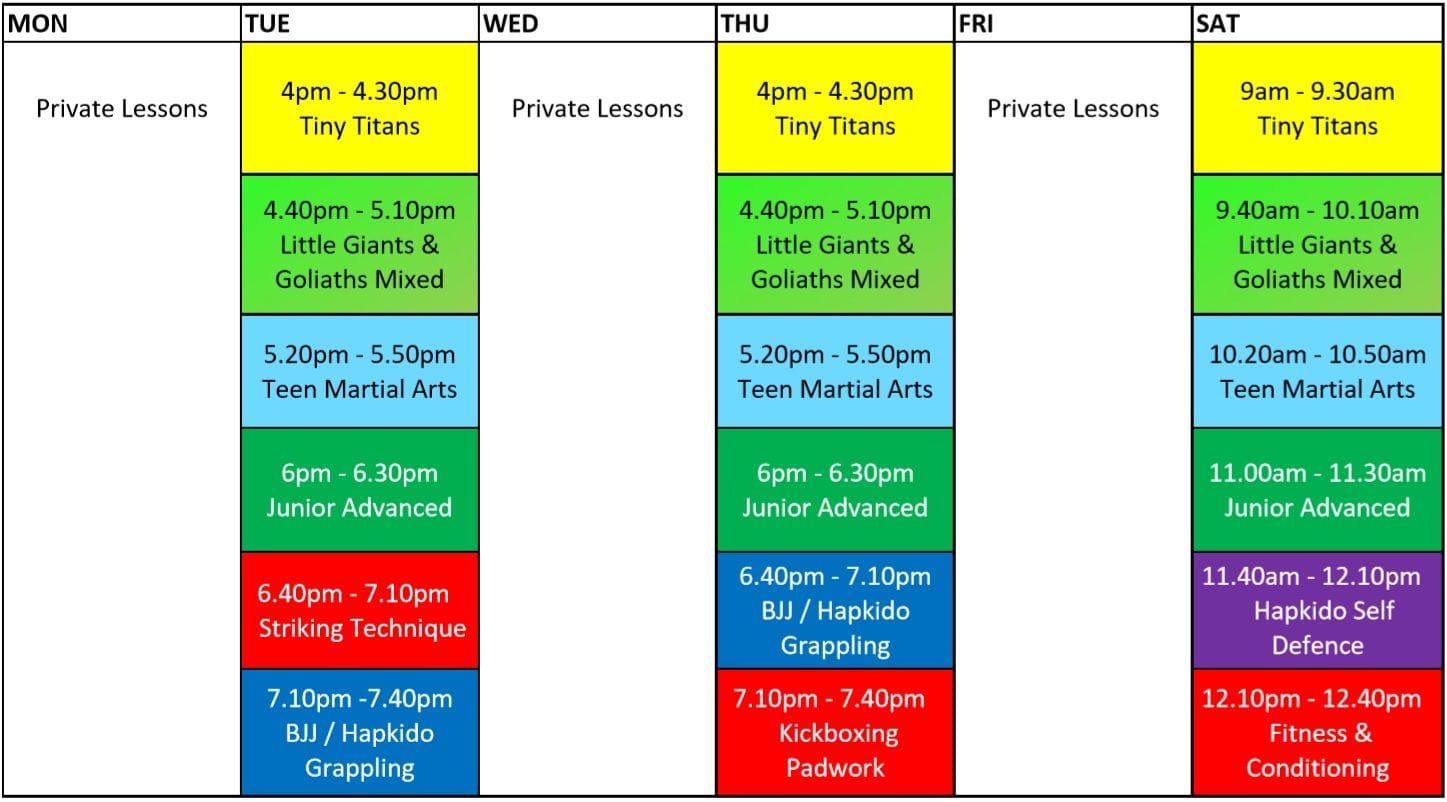 1) Tiny Titans (Kindy and Grade 1):
@ 4pm to 4.30pm Tuesday and Thursday
@ 9am to 9.30am Saturday
2) Little Giants & Goliaths Beginners (Primary School):
@ 4.40pm to 5.10pm Tuesday and Thursday
@ 9.40am to 10.10am Saturday
3) Teenagers:
@ 5.20pm to 5.50pm Tuesday and Thursday
@ 10.20am to 10.50am Saturday
4) Junior Advanced (Blue Belts & Above):
@ 6pm to 6..30pm Tuesday and Thursday
@ 11am to 11.30am Saturday
5) All Adults are invited to the following classes:
@ Kickboxing 6.40pm to 7.10pm Tuesday and 7.10pm to 7.40pm Thursday
@ Grappling 7.10pm to 7:40pm Tuesday and 6.40pm to 7.10pm Thursday
@ Self Defence partner work 11.40am to 12.10pm Saturday
@ Fitness, Strength & Conditioning 12.10pm to 12.40pm Saturday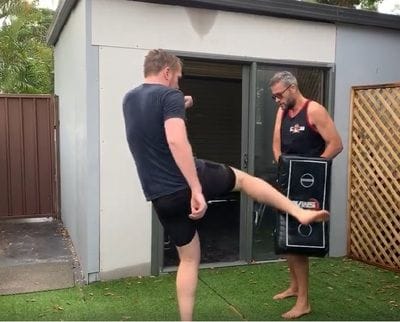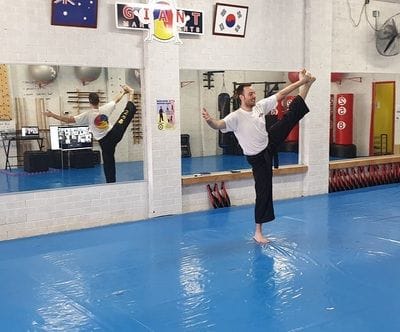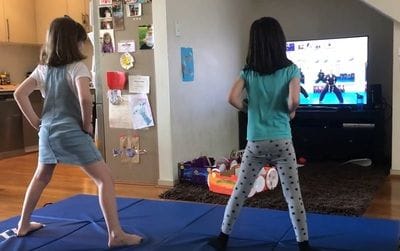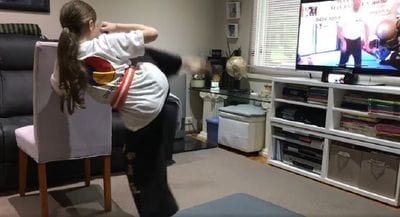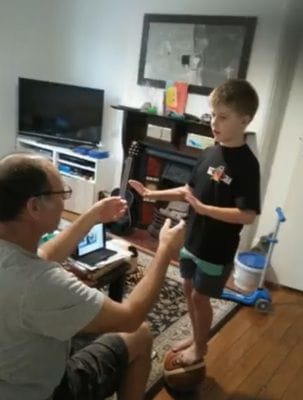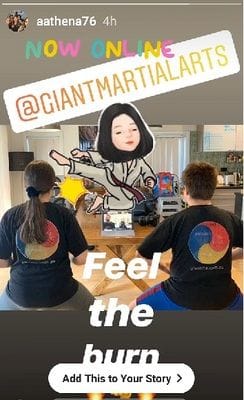 Thankyou to all students who have been uploading their training on our private Facebook group to keep everyone motivated. The more you post, the more it helps everyone get to training. If you are not part of the private Facebook group, click here and request approval.
Remember live class attendance is recorded and all the students who keep up regular training will be granted access to a grading test to reach the next level. If you would like to know more about the grading process, contact us.
Watch recruitment industry specialist Simon Moss interviewing Instructor Giorgio Repice covering what the effects of Covid-19 had on the Martial Arts Industry:
Keep it up dudes and see you on the mats!
Until then, stay safe, look after yourselves...and each other!
By the way download the following Find-A-Word activity for you or your kids to enjoy: