Covid-19 Update July 2020
Written on the 20 July 2020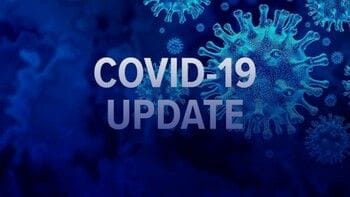 Dear members,
We here at Giant Martial Arts are committed to keeping our members and their families as safe as possible. This includes both our training methods and our health & safety requirements.
Unfortunately due to a confirmed number of Covid-19 cases throughout Sydney at random locations, we ask all members who have attended or have had interactions with these locations to not attend classes at our centre for 14 days. You can view a list of all covid hotspot location on the NSW Health Website click here.
As of this Saturday 1st August, a new guideline requires all gym facilities to have a Covid-19 safe marshall which we have already implemented.
We can guarantee that our facility is a completely Covid-19 safe place with all safety measures including temperature checking rigidly in place. However we cannot guarantee where you go and what you do. So we ask for the safety of our community as a whole to please follow all government guidelines strictly and to get tested and self-isolate if you have any symptoms of Covid-19.
We wish all Hapkido students good luck in your grading this week!
Kind regards,
The team at GIANT