First Aid Course @ GIANT
Written on the 22 July 2020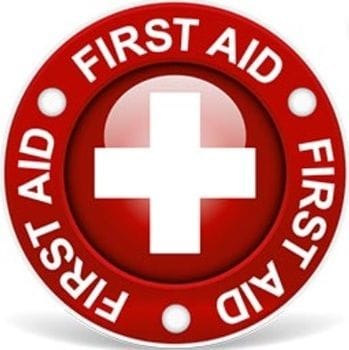 To those interested in renewing their First Aid we have locked in Saturday August 22nd from 12pm.
The course will roughly run for 5-6 hours and require about an hour of online workbook prior. The First Aid certification will last 3 years. CPR for 1 year.
First Aid cost =$95
CPR only = $55
These prices may vary slightly depending on the numbers, maximum 20 spots for the session, we already have only 2 spots left.
To confirm please make payment for your course ASAP to GIANT.
Should be a great day of learning and refreshment in saving a life!
Here are some pictures from last years event: