First Aid Course @ GIANT
Written on the 21 June 2021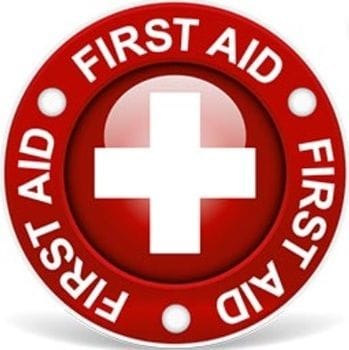 To any friends or family of members interested in renewing their First Aid certifications, we always group this event in the second half of each year.
The course will roughly run for 5-6 hours and require about an hour of online workbook prior. The First Aid certification will last 3 years. CPR for 1 year.
Pricing will be given once we have final numbers, however as a group we usually get better industry prices. This will also depend on who require the full First Aid course, or just the CPR renewal.
At this stage we are gaging interest. Send an email to giorgio@giantma.com.au
Always a great day of learning to save a life!
Here are some pictures from previous First Aid events: