Halloween Training Day
Written on the 21 September 2021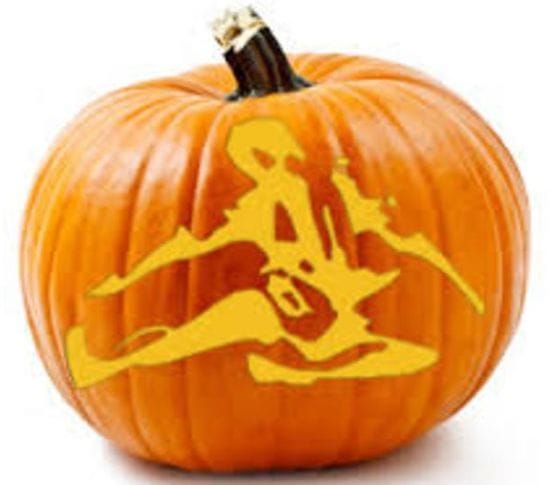 Time to dress up in your scariest outfit and celebrate training in Halloween style!
The children will enjoy specific training and teamwork games in their normal class time. Must dress up in something SCARY!
As it is also BUDDY WEEK, feel free to bring a buddy and train together as scary monsters.
COME IF YOU DARE!!!
All classes on Friday 5th November 2021
Check out footage from a previous Halloween training camp below: