Kickboxing Grading Preparation
Written on the 1 March 2020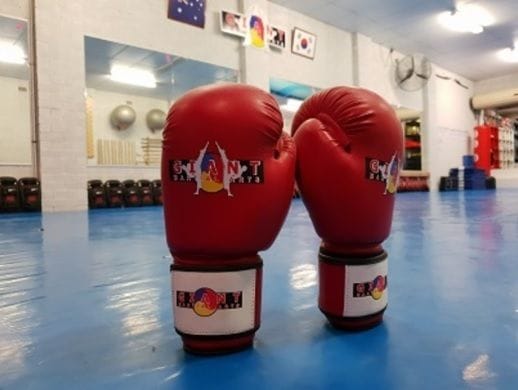 Time to get the hand wraps on and knock out your moves that you have learnt this last three months!!!
Get ready for the GIANT Kickboxing Grading test on at 7:30pm Thursday 12th March 2020 held at the dojang 170 Stoney Creek Road, Bexley NSW.
Remember to wear your GIANT Singlet (can be worn over a T-shirt/Rashie), 16oz Boxing Gloves, Hand Wraps and current Armband Rank on your left arm. Please register and have the fee handed in prior to the grading day. No payments will be accepted on the day!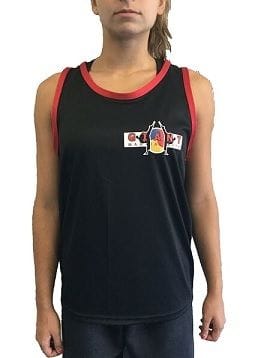 Please know that passing is not a guarantee. If you are unsuccessful at the Grading, take it as a chance to improve and come back harder next time.
Do not be late or you cannot grade!!!
Photo and video is allowed on the day.
If you have any questions about the Grading process, please do not hesitate to contact us on 9502 2626.
The Kickboxing Grading schedule for 2020 is as follows:
Term 2 - 11th June 2020
Term 3 - 10th September 2020
Term 4 - 10th December 2020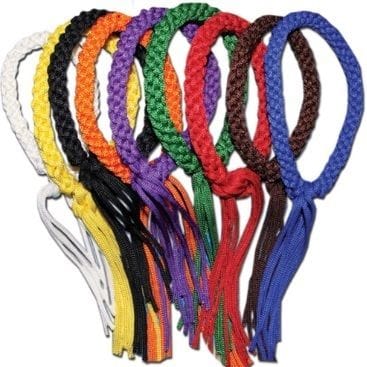 If for any valid reason you cannot make the scheduled grading day, a make-up grading is allowed on the following Friday. However Make-up Gradings require Instructor approval in advance.
If you do not feel ready or have been on holidays or sick this term, you can always ask the instructor for a Private Lesson to help you catch up. We also highly recommend registering to the Online Resource Library which is curriculum on demand and will have all your techniques in order with description and video for you to learn online to help you to keep up.
View the Kickboxing ORL Highlight video below:
Good luck and see you on the mat!