Labour Day Public Holiday
Written on the 16 September 2019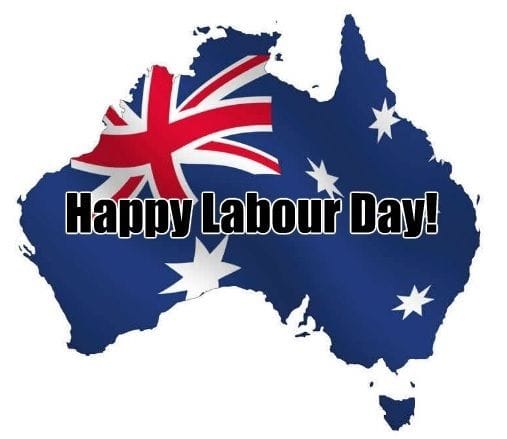 GIANT Dojang will be closed for the Labour Day public holiday coming up on Monday, 7th October 2019.
Dojang will be closed from Saturday 5th October and classes will resume Tuesday 8th October 2019.
We hope you enjoy your long weekend break from training and come back revitalised and refreshed!