Moving Forward Women's Self Defence Course
Written on the 4 November 2021 by Instructor Giorgio Repice
Now for the 8th year in a row, GIANT has hosted a Women's Self Defence Workshop to help raise funds and awareness to stand against violence to women.
The Moving Forward Foundation is a specialist case management service for women and children who are experiencing, escaping or have left domestic and family violence. They are committed to helping to drive change in attitudes and behaviours that lead to violence in many women's lives. Our support is critical and plays an important role in preventing men's violence against women and creating a future where all women live in safety free from all forms of men's violence.
The event @ GIANT on Thursday 25th of November @ 6:45pm in place of the regular Hapkido self defence class. Students who normally attend that class, male and female are welcome to bring female's that can benefit from a women's self defence specific workshop. There is not cost for the workshop, however we asked a donation to Moving Forward at reception upon arrival.
Check out footage from this years workshop:
This Women's self defence workshop is a mix of both existing students and newbies turning up to learn about self protection. The women are given awareness info breaking down stages from the verbal threat to learning efficient technique to survive the physical threat.
Unfortunately the statistics in Australia are; 1 in 4 women have experienced emotional abuse by a current or former partner since the age of 15, 1 in 5 women have experienced sexual violence since the age of 15, 1 in 2 women has experienced sexual harassment during her lifetime, on average on woman a week is murdered by her current or former partner, almost 40% of women continued to experience violence from their partner while temporarily separated, 1 in 6 women have experienced stalking since the age of 15.
In our workshop, women will learn how to escape from common attacks such as wrist grabs, chokes and hair grabs, from standing and situations on the ground. We also demonstrated how to apply locks and vital point strikes.
There is no specific cost for the workshop, however any proceeds you wish to give will be donated directly to Moving Forward, Due to Covid-19 we did not raise as much as we did in recent years 2019 ($1861.10) and in 2020 ($487.70). This year due to a long lockdown we all helped raise $216.15 to which GIANT topped up to $1000.00 in total to the foundation helping victims of abuse. Let's aim to improve this and get back to raising more next year.
2021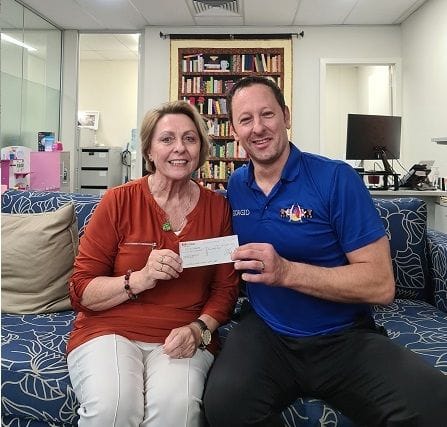 2020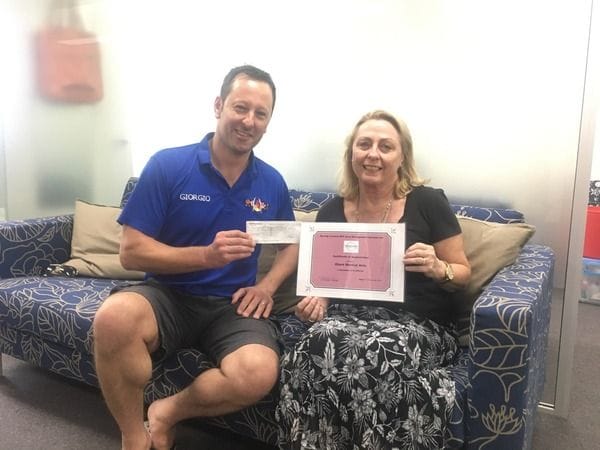 2019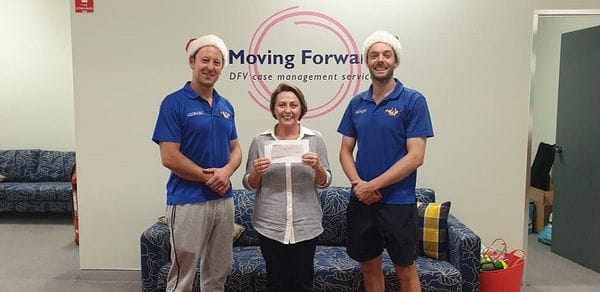 We at GIANT stand against violence to anyone!!!
Watch the highlight video below of previous workshops:
2020
2019
2018
Author:
Instructor Giorgio Repice