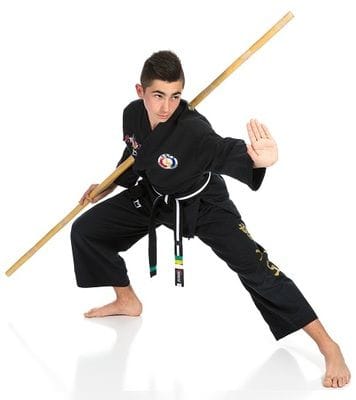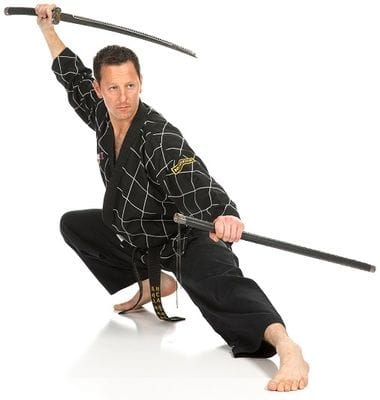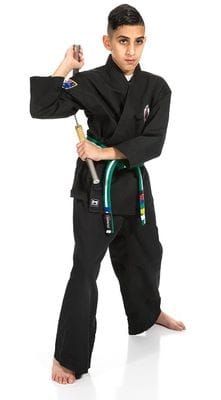 Next Weapons Course Starting 7th February 2018 - Long Staff
Although a lot of martial art weapons are dated since the invention of gun powder, training in these weapons can still be quite useful to enhance your skills and overall understanding of combat. A weapon is a force multiplier. It lets you do more damage to your opponent, with less effort and exertion, in a shorter period of time, while exposing yourself to less danger of injury. Having trained with weapons can help you in a self-defence situation. This is particularly true if you have trained in weapons that can be simulated by everyday objects, and thus close at hand.
Don't have a long staff? A broom will do.
No sword? An umbrella.
No short sticks? Your mini-umbrella or a timber baton.
No rope handy? Use your belt or a towel to strike, choke or tie up your opponent.
No ninja stars? Throw your keys, coins or dirt into an opponents eyes.
No shield? Use a cooking pot or even cover your arm with clothing to protect from sharp weapon attacks.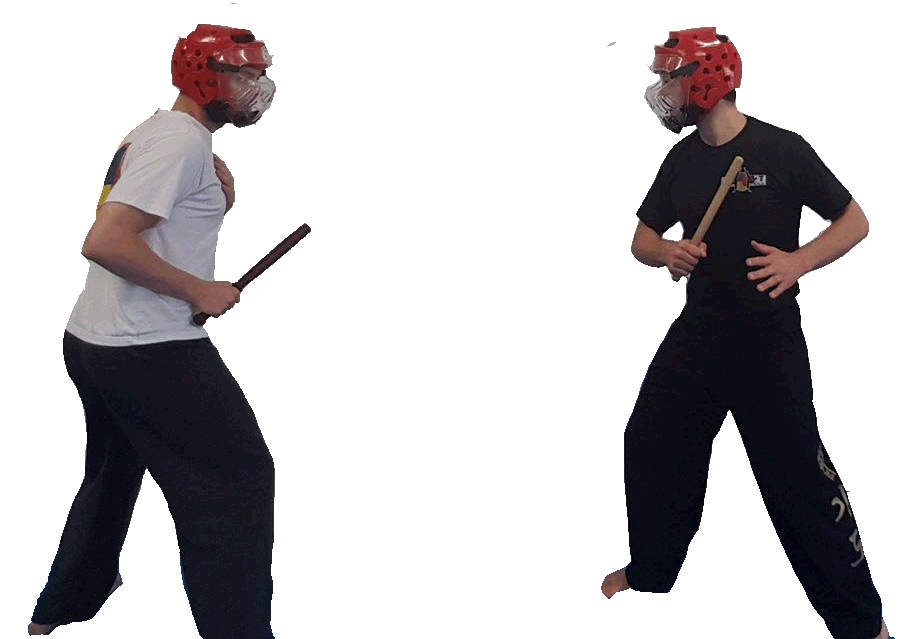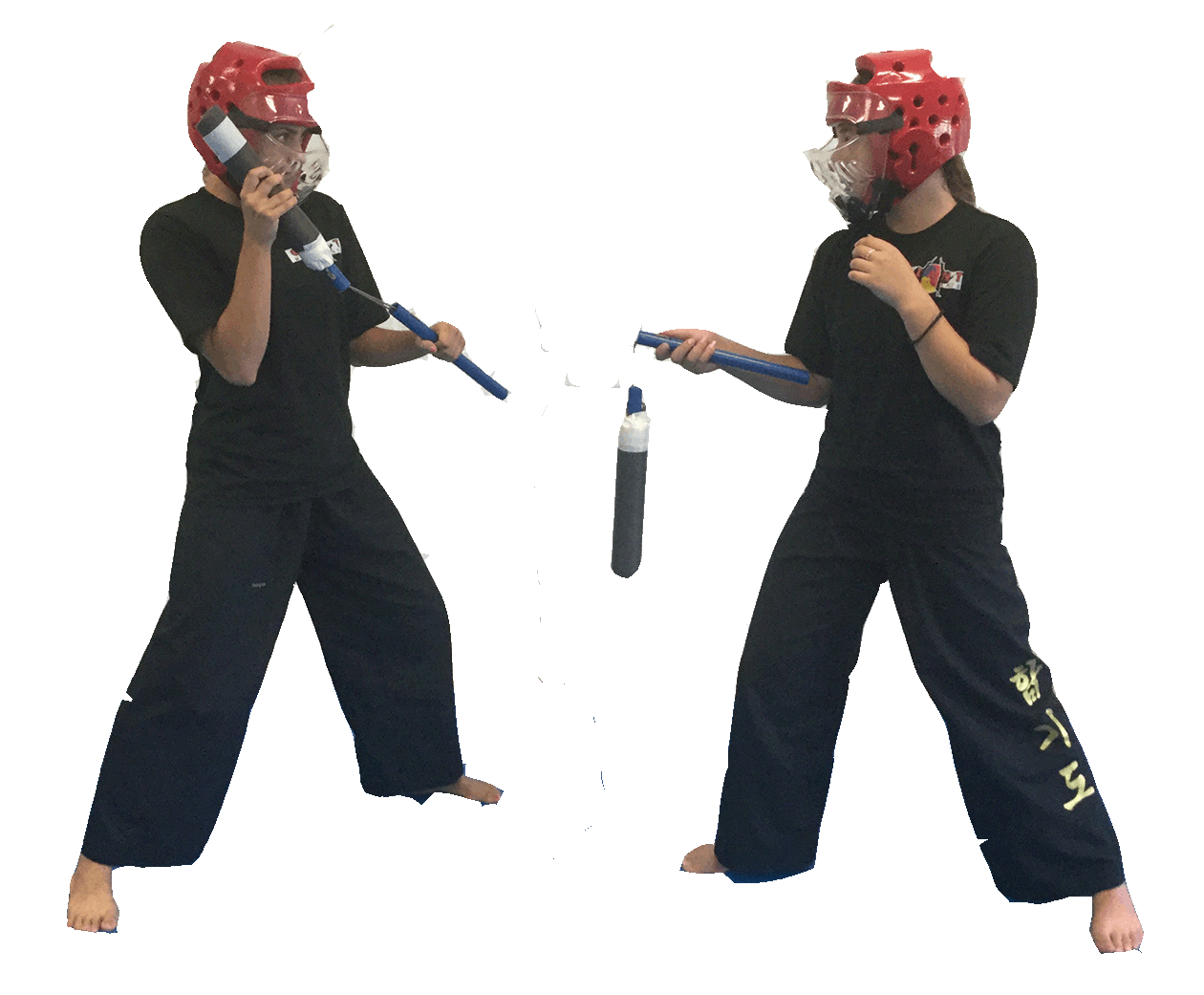 Weapons training at GIANT is taught via a number of short 8-12 week courses throughout the year. You will learn skills with a Knife, Short Stick Baton, Medium Stick & Shield (DanTa), Two Sticks, Long Staff, Flexible Weapons (such as Nunchaku / Belt / Towel / Rope) Sword, Cane and Throwing Weapons (such as Coins / Knife / Archery).
Courses are graded, certified and approved by the Martial Arts College International, Korea Haedong Gumdo (Sword) Federation and Floro Fighting Systems.
Check out some more Weapon Training Videos below:
Weapons at Lunar Year Parade
DISCLAIMER
GIANT Martial Arts is not responsible for any physical harm or damage from the use or misuse of self-defence weapons purchased from us.
By purchasing a self-defence weapon, you understand that GIANT Martial Arts does not warrant that you may legally purchase, possess, or carry these products according to any state or local laws. You also acknowledge that you have determined their legality before purchasing and that you are an adult of at least 18 years of age and under no legal disability.
By purchasing a self-defence weapon, GIANT Martial Arts, the buyer warrants that he/she is in compliance with all applicable federal, state and local laws and regulations regarding the purchase, ownership and use of the item. The buyer expressly agrees to indemnify and hold harmless GIANT Martial Arts for all claims resulting directly or indirectly from the purchase, ownership and use of the item in compliance or violation of federal state and local laws or regulations.
Please check local laws before ordering any self-defence weapon.